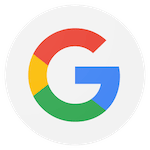 World Class Tae Kwon Do is the best place to send your kids. Their instructors make the whole learning process so much fun and the kids enjoy going to class every day.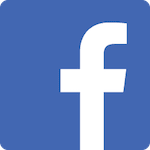 Oksana Davydovych-Valchuk
World Class Tae Kwon Do is the best. All instructors are great!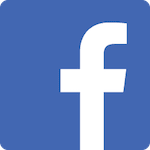 Great place and lovely staff. I I want to thank Mr. Carter and Mr. De la Cruz. They have been patient with my son and have showed him how to be patient. Taekwondo it's not easy on any kid but they are dedicated to the little ones every single class. My son started the little tiger program and i know he will be in taekwondo for life. I'm grateful for this staff and this facility. Lastly, I want to thank Mrs. Matthew for all the questions answered and help this year. I have added pictures to show you how exciting it is to my boy when hard work and dedication pays off. The joys and confident get with new achievements.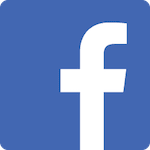 This is a great place for all types of people - kids, parents, families, teens, adults. The instructors teach and challenge you but they are also very warm and supportive. They offer plenty of class time options. Highly recommend this place!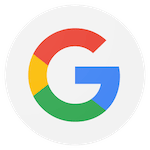 I'm blessed to have my two daughters in World Class Tae Kwon Do. My seven year old daughter had issues with gross motor skills. From day one all the instructors made sure my daughter was comfortable to take the class. In less than six months she had stronger legs and coordinated all body movements. The instructors really love their students,and make them feel proud of themselves. They always make sure all the Kids enjoy the class. They make it fun so all the students look forward to come back to the next class. Now my daughter has so much confidence that she's settling golds to become a black belt. My seventeen year old daughter had regular High School issues,but now since she's been in WCTKD she's more focus and more confidence. She had developed a much better character that had help her in school and her job. She is looking forward to become a black belt too. Thanks to all the instructors. You guys are World Class instructors.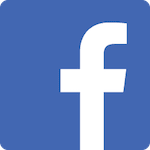 The staff is friendly, knowledgeable, and very professional. My children enjoy this class and have learned an immense amount of martial arts.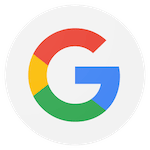 World Class Tae Kwon Do is a rare gem of an extracurricular activity. It is so refreshing for me to see my daughter being held accountable to standards of excellence AND being constantly encouraged at the same time. Normally I experience one or the other with programs that my children are involved in. I have been consistently impressed by their instruction for the past three years or so that we have been a part of the program. They care about and invest in the whole child (and family!) I highly recommend World Class Tae Kwon Do to students and adults of all ages! My husband and I hope to start our journey there with our young boys in the years to come :).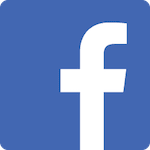 I love World Class Tae Kwon Do because the instructors help me feel more confident about myself. They are also so funny and nice. From Kelcey 😁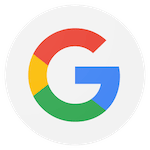 Amazing instructors with great teaching skills. My boy attends the program for three years already. They do offer online programs during the outbreak. Wonderful leadership and team! Thank you so much! 👍🏻👍🏻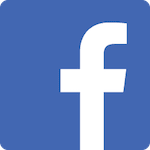 Fantastic experience with innovative and compassionate teachers! I highly recommend World Class TKD!